WE IMPROVE YOUR BUSINESS REPUTATION AND CUSTOMER EXPERIENCE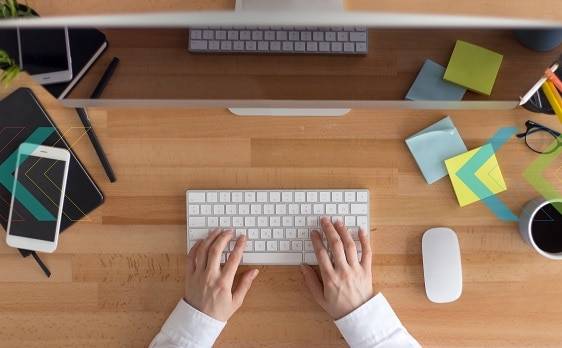 We publish your company listing (name, address, phone, business categories, business hours, specials and promotions, photos and videos, products and services, staff bios, menus for restaurants, and calendars of events) across 90+ global business directory partners, including Google, Bing, Facebook, Yahoo, and Yelp, so that you're found easily by all search engines. What's more, we instantly and simultaneously sync any future changes across all listings, ensuring your online presence is accurate and consistent. There's no need to manage your listings yourself; we do the work for you.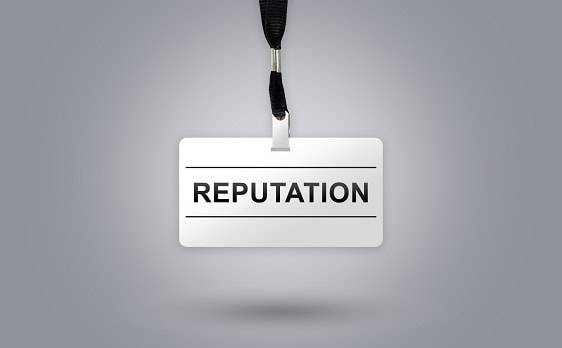 What are your customers saying about your brand? We can tell you. We monitor and search online reviews by location across 90+ review platforms – including Yelp, Facebook, Google, and Citysearch – in real time, providing you with custom notifications whenever a new review is posted. This allows you to engage in customer service recovery, when needed, or to high-five your team when a five-star review rolls in. Either way, we put you in control of your online reviews so that you are better able to manage your online presence.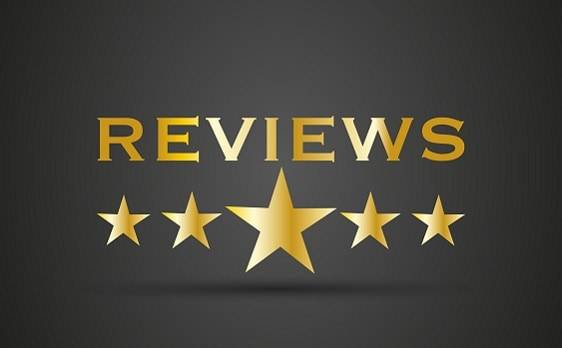 LeadWorks' Online Review System is designed to increase the number of positive online reviews, decrease the number of negative reviews that get posted, and mitigate the negative reviews when they do occur. Our simple, but powerful solution requires no software installation and can be live within 48 hours. You simply "check in" your customer via an online portal, and our system does the rest. Via an automated email system, LeadWorks screens your customers and then directs satisfied customers to the online review sites most critical to your business.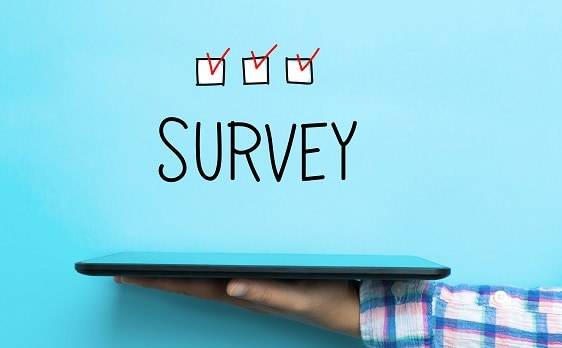 We make it easy to discover what your customers or prospects think about you. We deploy powerful survey software, allowing you to reach your customers through email or by using more advanced techniques, such as embedding the survey into your website, creating pop-up and exit surveys on your website, or posting to social networks like Facebook, Twitter, or Google+. We also make analysis easy with a full set of reporting features, such as real-time summary, pivot tables, segmentation tools, trend analysis, and text analytics.
We'll Put You On the Map to Grow Your Business. Literally.
To ensure you are well-represented across the digital universe, we'll gather all necessary information about you and your business. While our firms are content with using basic name, address, and phone information, our goal is to mirror your website's content across the digital universe to give you the maximum SEO juice.
We meticulously build your online presence and review program to ensure you have consistency across 100+ Internet business directories, are effectively monitoring and listening to dozens of review sites, and are quickly notified whenever a review – good and bad – is posted. We'll do the hard work so you don't have to.
While we constantly scan the Internet for review posts about your business, we also screen your customers through an effective, one-question email survey. We send happy customers to the review sites most important to your growth, which generates more positive reviews, while also mitigating negative reviews when they do occur.
OUR DIRECTORY PARTNERS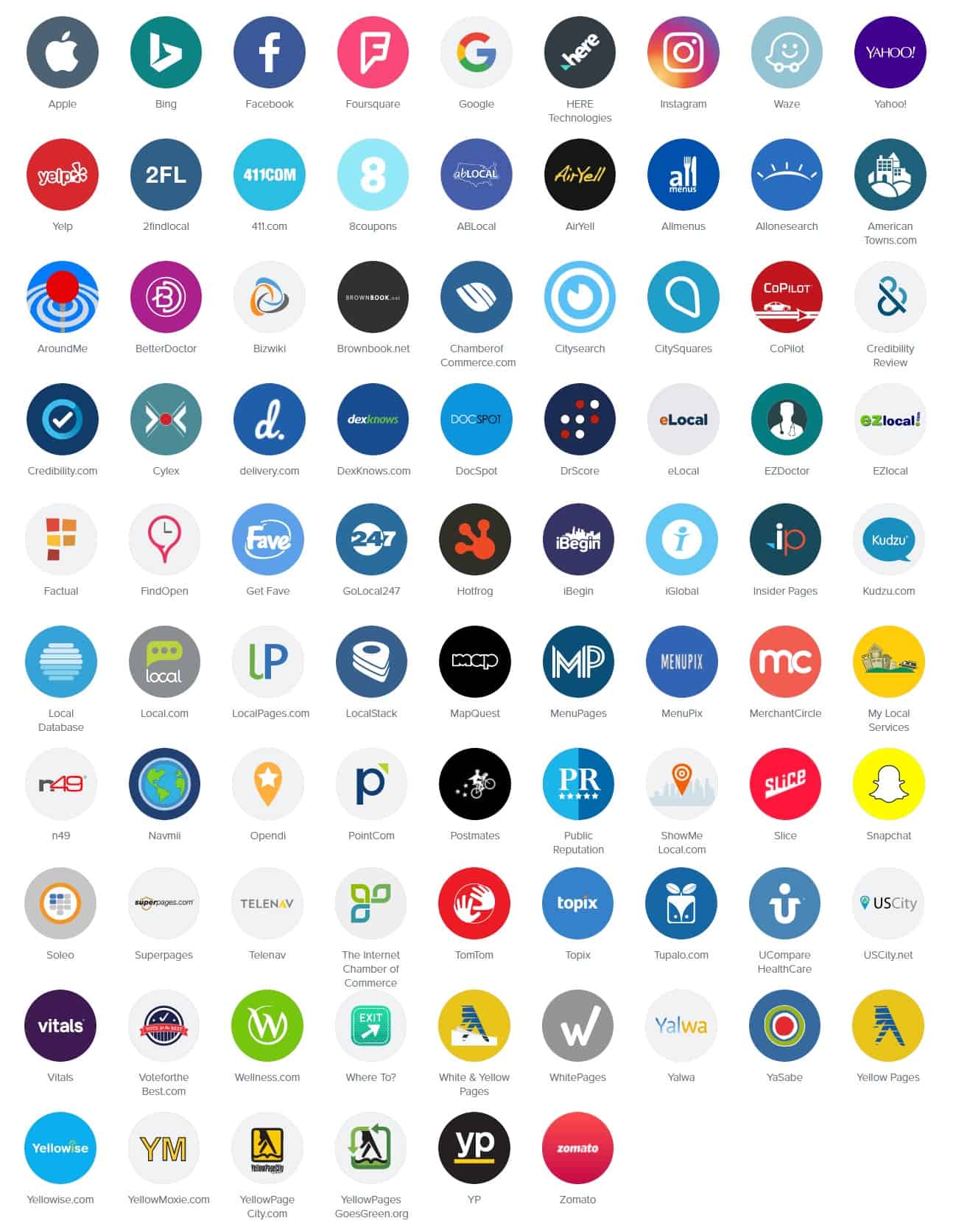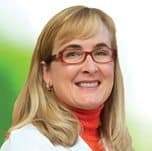 LeadWorks has been instrumental in positioning our brand in a very competitive market. They overhauled our website, drove up conversation rates, improved our search rankings and website traffic, and expanded our presence on social media. Their marketing efforts have generated hundreds of thousands of dollars in additional revenue for our practice.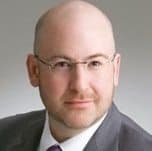 The LeadWorks team are top-notch lead-generation professionals. They think and act like true business partners. They are trustworthy, tireless, strategic, and results-driven! I highly recommend LeadWorks for any business that wants to boost their presence online and connect with their target audience.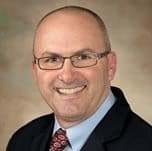 LeadWorks has been an incredible partner for us. Their knowledge of digital marketing is only surpassed by their willingness to be a true partner with our company. Their commitment to help us achieve our business goals cannot be overstated. We see LeadWorks as an extension of our own team, and we rely on them for both strategy and execution.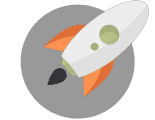 We're Here To Help Your Business Blast Off!
Through Problem-Solving, Creative Ideas, Innovation, Execution & Sheer Determination