WE IMPROVE YOUR BUSINESS REPUTATION AND CUSTOMER EXPERIENCE
To ensure you are well-represented across the digital universe, we'll gather all necessary information about you and your business. While our firms are content with using basic name, address, and phone information, our goal is to mirror your website's content across the digital universe to give you the maximum SEO juice.
We meticulously build your online presence and review program to ensure you have consistency across 100+ Internet business directories, are effectively monitoring and listening to dozens of review sites, and are quickly notified whenever a review – good and bad – is posted. We'll do the hard work so you don't have to.
While we constantly scan the Internet for review posts about your business, we also screen your customers through an effective, one-question email survey. We send happy customers to the review sites most important to your growth, which generates more positive reviews, while also mitigating negative reviews when they do occur.
OUR DIRECTORY PARTNERS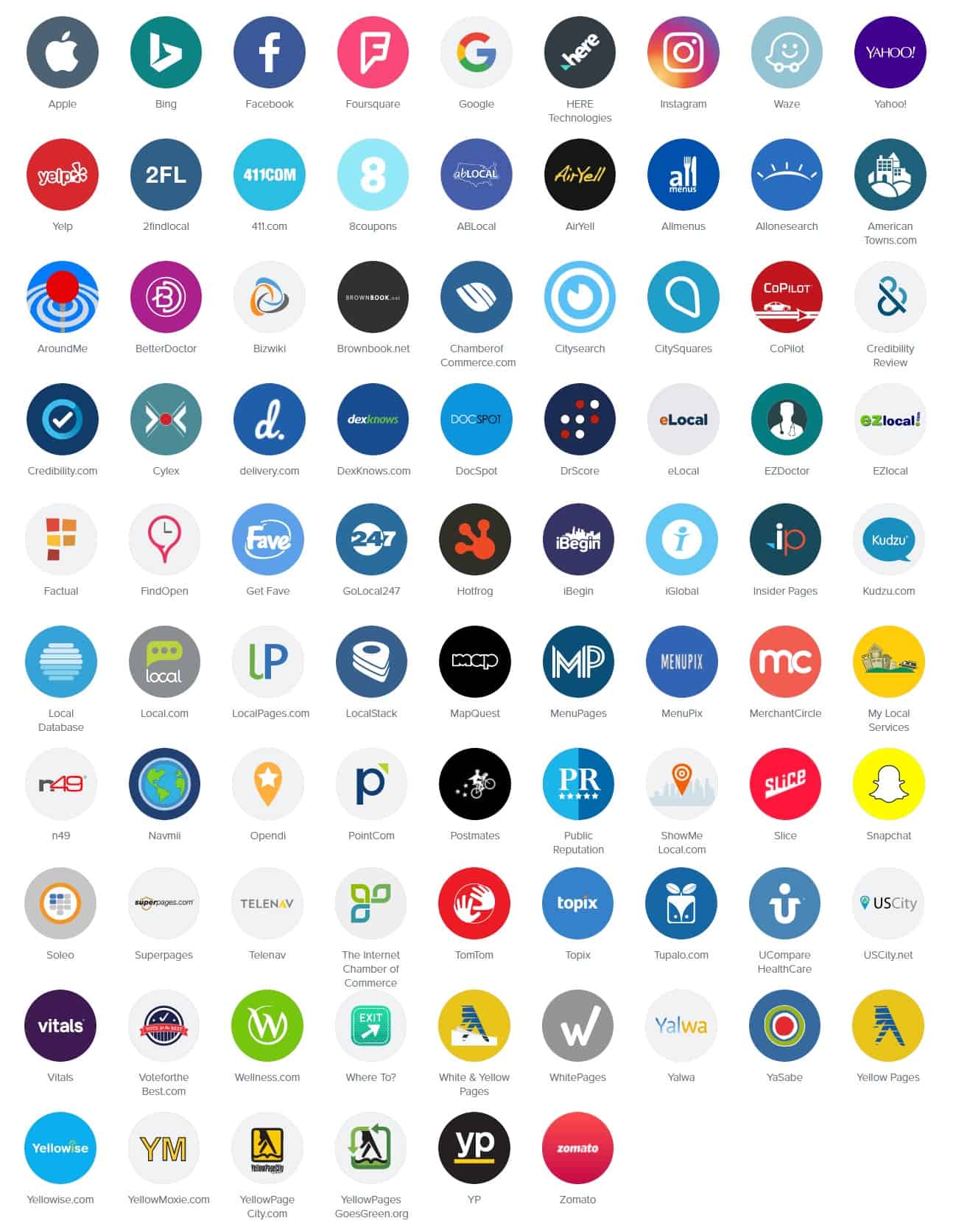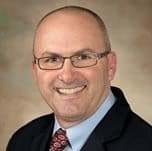 LeadWorks has been an incredible partner for us. Their knowledge of digital marketing is only surpassed by their willingness to be a true partner with our company. Their commitment to help us achieve our business goals cannot be overstated. We see LeadWorks as an extension of our own team, and we rely on them for both strategy and execution.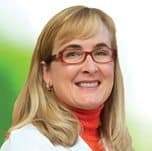 LeadWorks has been instrumental in positioning our brand in a very competitive market. They overhauled our website, drove up conversation rates, improved our search rankings and website traffic, and expanded our presence on social media. Their marketing efforts have generated hundreds of thousands of dollars in additional revenue for our practice.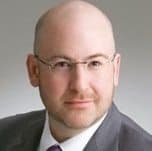 The LeadWorks team are top-notch lead-generation professionals. They think and act like true business partners. They are trustworthy, tireless, strategic, and results-driven! I highly recommend LeadWorks for any business that wants to boost their presence online and connect with their target audience.