Recent Projects We've Completed For Our Clients
Advanced TeleHealth Solutions
LeadWorks
2017-10-29T18:33:04-04:00
Oxford HealthCare
LeadWorks
2017-10-29T18:36:11-04:00
Islands Family Medical Center
LeadWorks
2017-10-29T18:31:57-04:00
Global Urgent Care
LeadWorks
2017-10-29T18:33:25-04:00
Juran Global
LeadWorks
2017-10-29T18:32:49-04:00
We Build Solutions That Generate Results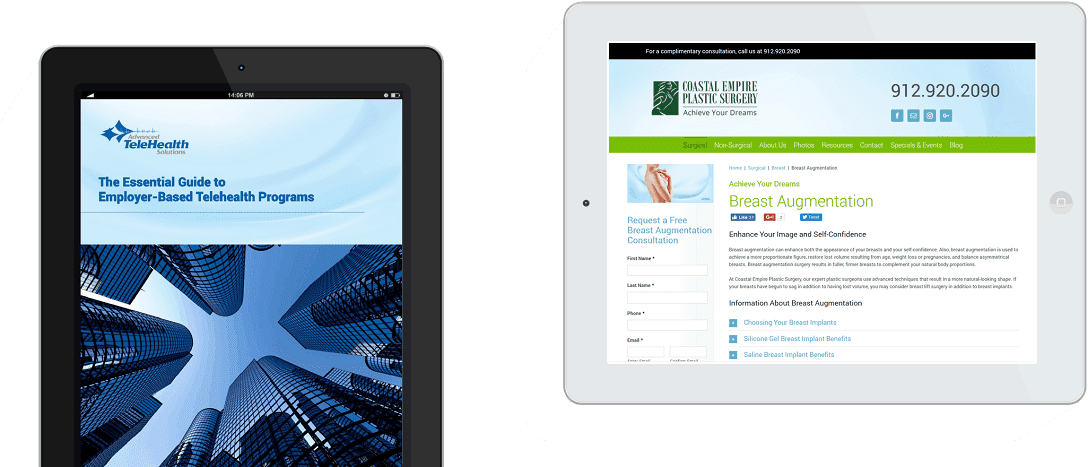 Some Words From Our Clients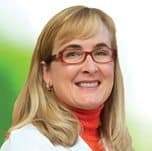 LeadWorks has been instrumental in positioning our brand in a very competitive market. They overhauled our website, drove up conversation rates, improved our search rankings and website traffic, and expanded our presence on social media. Their marketing efforts have generated hundreds of thousands of dollars in additional revenue for our practice.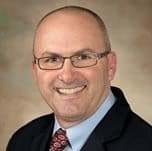 LeadWorks has been an incredible partner for us. Their knowledge of digital marketing is only surpassed by their willingness to be a true partner with our company. Their commitment to help us achieve our business goals cannot be overstated. We see LeadWorks as an extension of our own team, and we rely on them for both strategy and execution.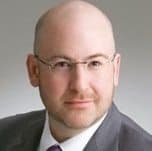 The LeadWorks team are top-notch lead-generation professionals. They think and act like true business partners. They are trustworthy, tireless, strategic, and results-driven! I highly recommend LeadWorks for any business that wants to boost their presence online and connect with their target audience.
We Partner With You to Produce Results
1. RESEARCH
Front-end research allows us to better understand your target market, how to reach them, and the best ways to engage your prospects in an online world.
2. STRATEGIZE
Our research gives way to a comprehensive strategy that includes exactly what you need to succeed digitally by generating consistent, long-term results.
3. EXECUTE
Execution is where we win or fail, which is why we deploy a variety of project management and quality assurance tools. We work hard so you don't have to.
4. ANALYZE
To say we are data freaks is an understatement. We keep multiple data points front and center and provide you with ongoing analytics on critical aspects of our work.
5. MODIFY
Learning from our successes as well as our failures, and then incorporating these lessons into future digital strategies, is how we win in the long term.